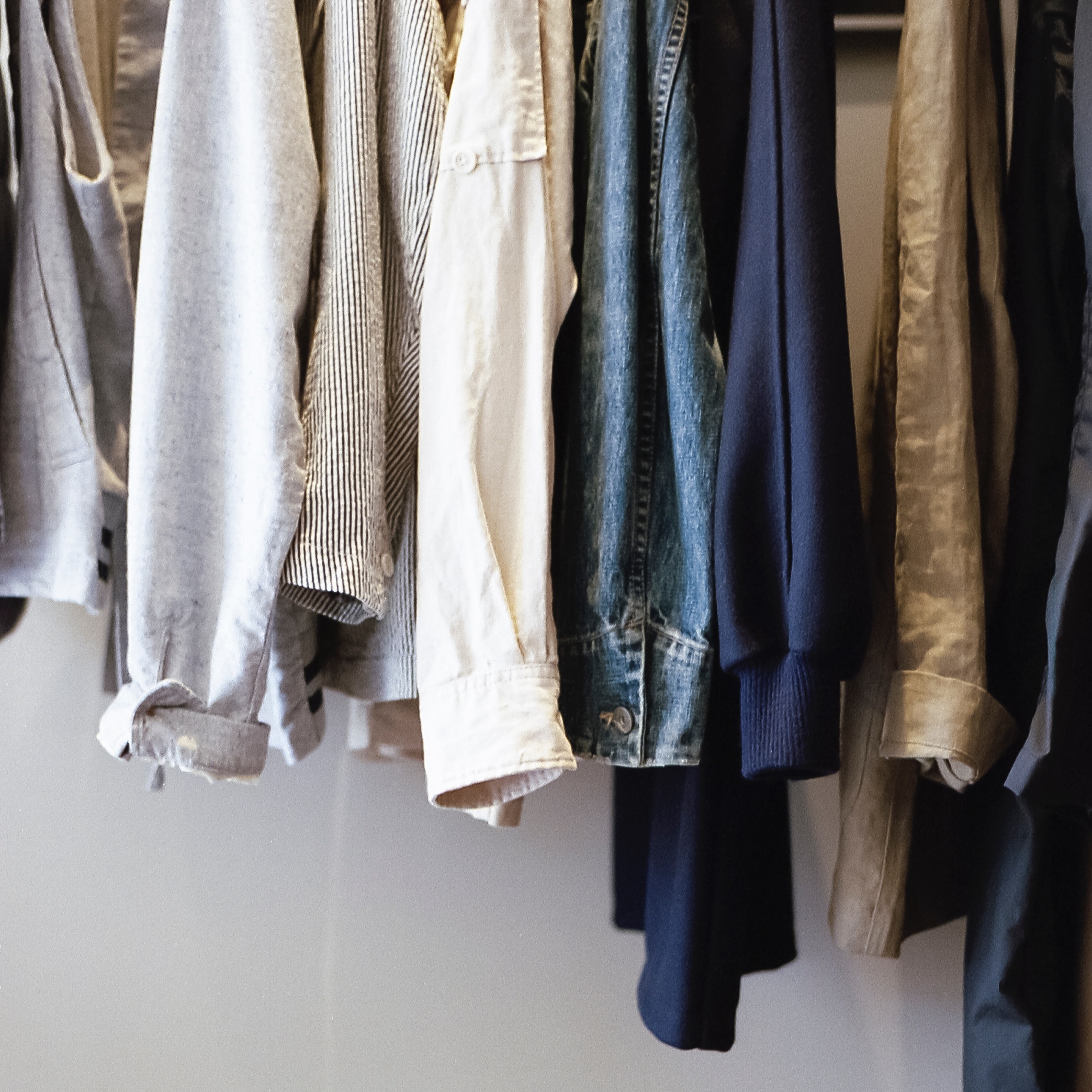 Closet Cleanse.
We start with an hour consultation to determine your style identity, colors and image goals.
Then, it's cleansing time. We'll go through your wardrobe for the current season and determine how to make use of the items that made the cut. We'll also decide what to put in the Goodwill bag (tissues included at no additional cost). From there, a list is made for the essential basic pieces that need to be added to your closet to achieve your dream wardrobe. Without the basics, you can have a closet full of clothes and still feel like you have nothing to wear.
Following with a RENEW service is highly recommended to clients to reap the full benefits of the REFASHION experience.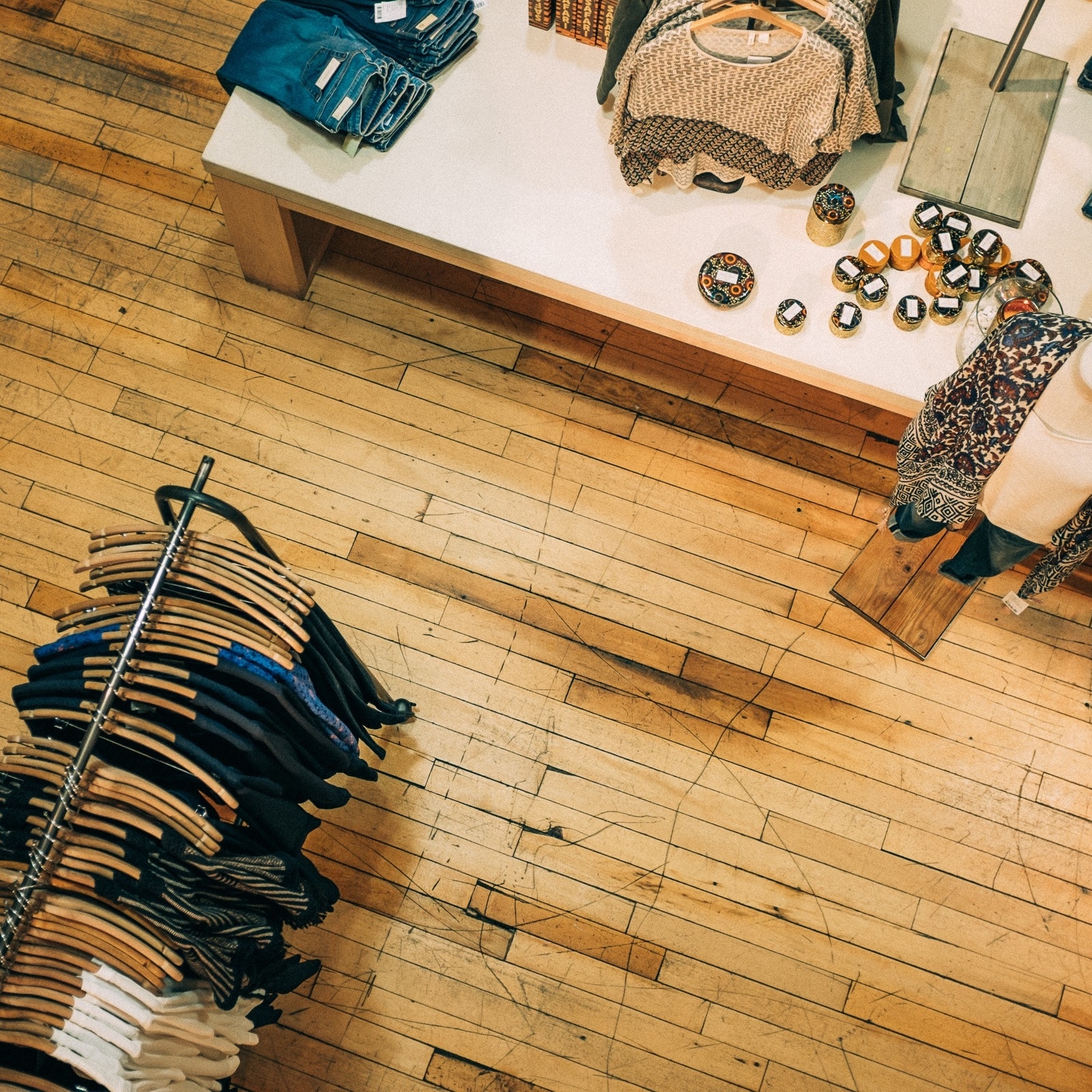 It's shopping time!
During the RENEW experience, we'll hunt for those perfect wardrobe essentials…and we'll do it on your designated budget. After preparation on my part, we'll efficiently shop together at pre-selected stores. I'll have pieces set aside for you, and your only job is to try on clothes and decide what you like. It's a fun, pain free shopping excursion that empowers you to walk into a store with confidence, knowing how to shop in a way that maximizes your personal style.
*Optional personalized look book offered for an additional cost.
Let's face it - life happens and things change.
REFRESH is a great service for the satisfied REFASHION client who just needs a little wardrobe pick-me-up. We'll go over the latest trends that fit your style personality and figure out new ways to get the look you want all over again. REFRESH also includes the option of a personal shopping experience, although it is not required.
*This service is recommended every 6-12 months, for seasonal wardrobe adjustments.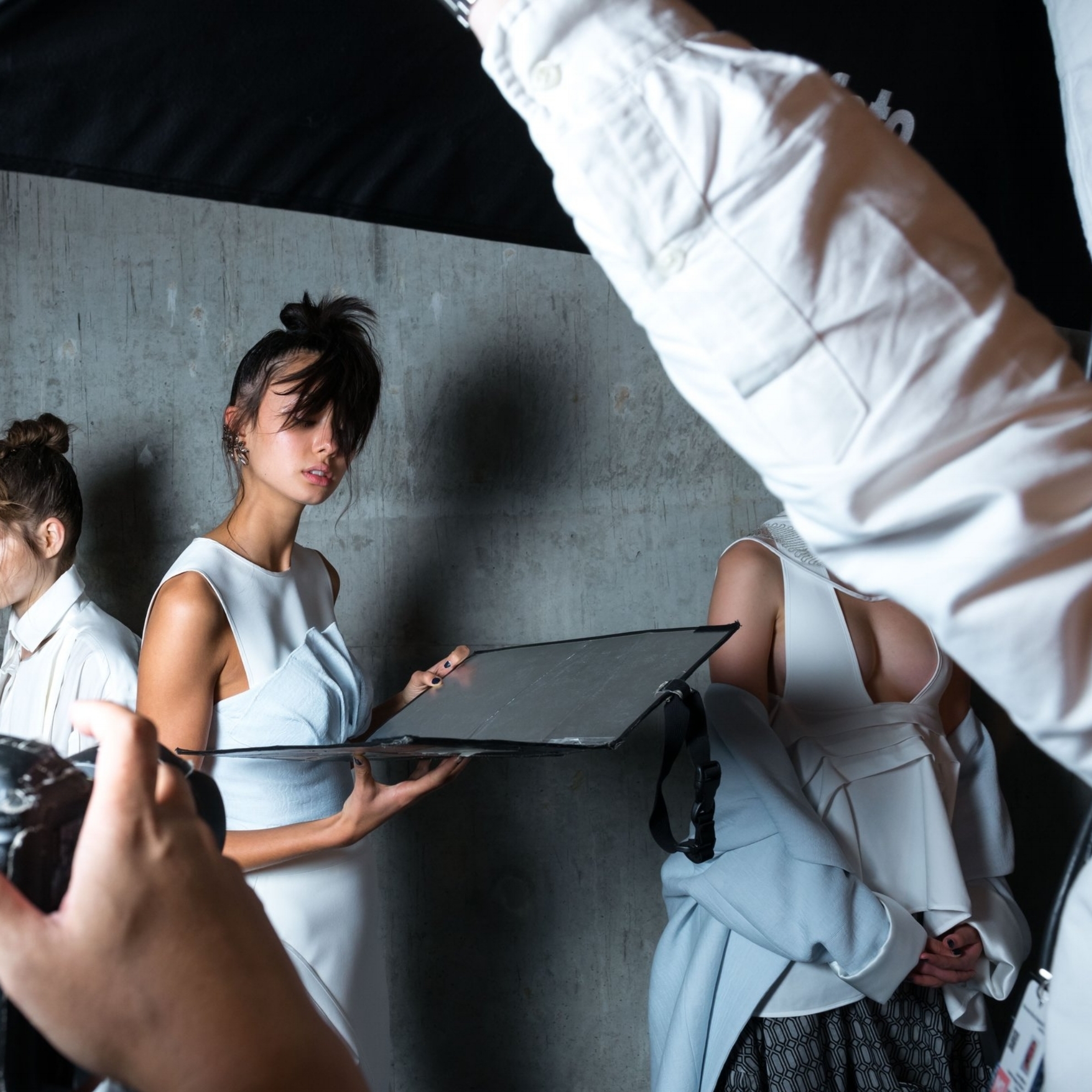 Special event coming up?
The REQUEST services are typically aimed at personal shopping for special events, but the overall REQUEST experience looks different for each client - it's completely customizable whether it's for a video shoot for a label, social or corporate event, family photoshoot, vacation, etc.
These services are customizable - figuring out what to wear should be the least of your concerns during such an important moment.